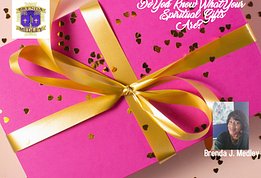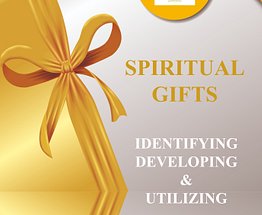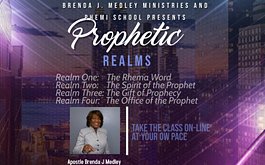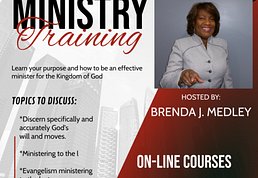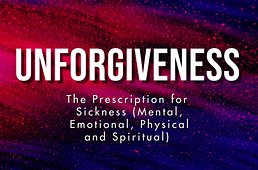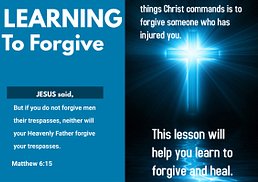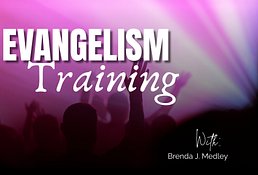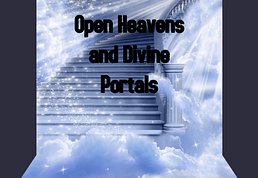 Identifying, Developing and Utilizing Spiritual Gifts
Unforgiveness, the Perscription to Sickness (Mental, Physical & Spiritual)
Open Heavens and Divine Portals
Evangelism, Parts 1 and 2
There are sixty-one spiritual gifts in the Bible and every born-again believer has at least one Spiritual Gift. This training is however limited to the spiritual gifts found in First Corinthians 12. This class will assist you with using, elevating and demonstrating God's glory through ministering using your spiritual gifts to transform lives.
This training is preparation as it relates to Spiritual Gifts, the operations of the gifts; how to identify, develop and utilize your Spiritual Gifts, and God's desire to use your Spiritual Gifts for His glory.
The Four Realms of Prophecy. Each of the administrations and operations are different. Learning the prophetic characteristics of each of these Realms will help you better identify and understand your personal prophetic gift and your purpose. https://phemi-school.teachable.com/
The "Called to Minister" course is designed to prepare and perfect your ministry skills to understand God's agenda, discern an atmosphere of apostolic glory and how to move in it. Increase your knowledge in practicing God's presence and why it is important and much more.
One of the most difficult attributes to Christ-like character is forgiving someone who has wronged you especially if the offense caused a series of misfortunes that cannot be repaired, restored, reversed and restitution cannot change the circumstances. Forgiving is a process, it is painful, but the Holy Spirit can help you.
As a believer of Jesus Christ, you have been given the Great Commandment to preach the gospel and make disciples. This class will assist you with effective evangelism by developing your ministering skills as you present the gospel. It will provide methods and strategies for effective evangelism.
This will probably one of the most important classes. Did you know that you can open heavenly windows and divine portals and close windows of destruction based upon the God's Word (the bible)? Probably the simplest description of an open heaven or a heavenly portal is when God sends rewards, gifts or wages as promised in Malachi 3;10. However, there are numerous promises of open heavens and windows.
There are spiritual, psychological, and physical benefits to forgiveness (learn more in this course). God commands us to forgive as He has forgiven us. The bible teaches that God will not forgive us unless we forgive others (Matt. 6:15) Are you suffering as a result of unforgiveness? Holding unforgiveness can literally cause stress, sickness and disease.
Are you ready to take your ministry to the next level? What is holding you back? Is it fear, feeling inadequate or unworthy? Let us help you overcome the obstacles that prevent you for completing your God-given assignment through training. We offer courses that are designed to equip the minister of God to become confident and effective in ministering, preaching, teaching, etc., and demonstrating the manifestation of God's glory. Our Hybrid Courses offer ONLINE classes, video-on-demand, downloadable PDF studies where you will be trained in the environment of your own home; and you may speak with the instructor personally with questions or concerns all for only $39.95 monthly. A few course descriptions are below.