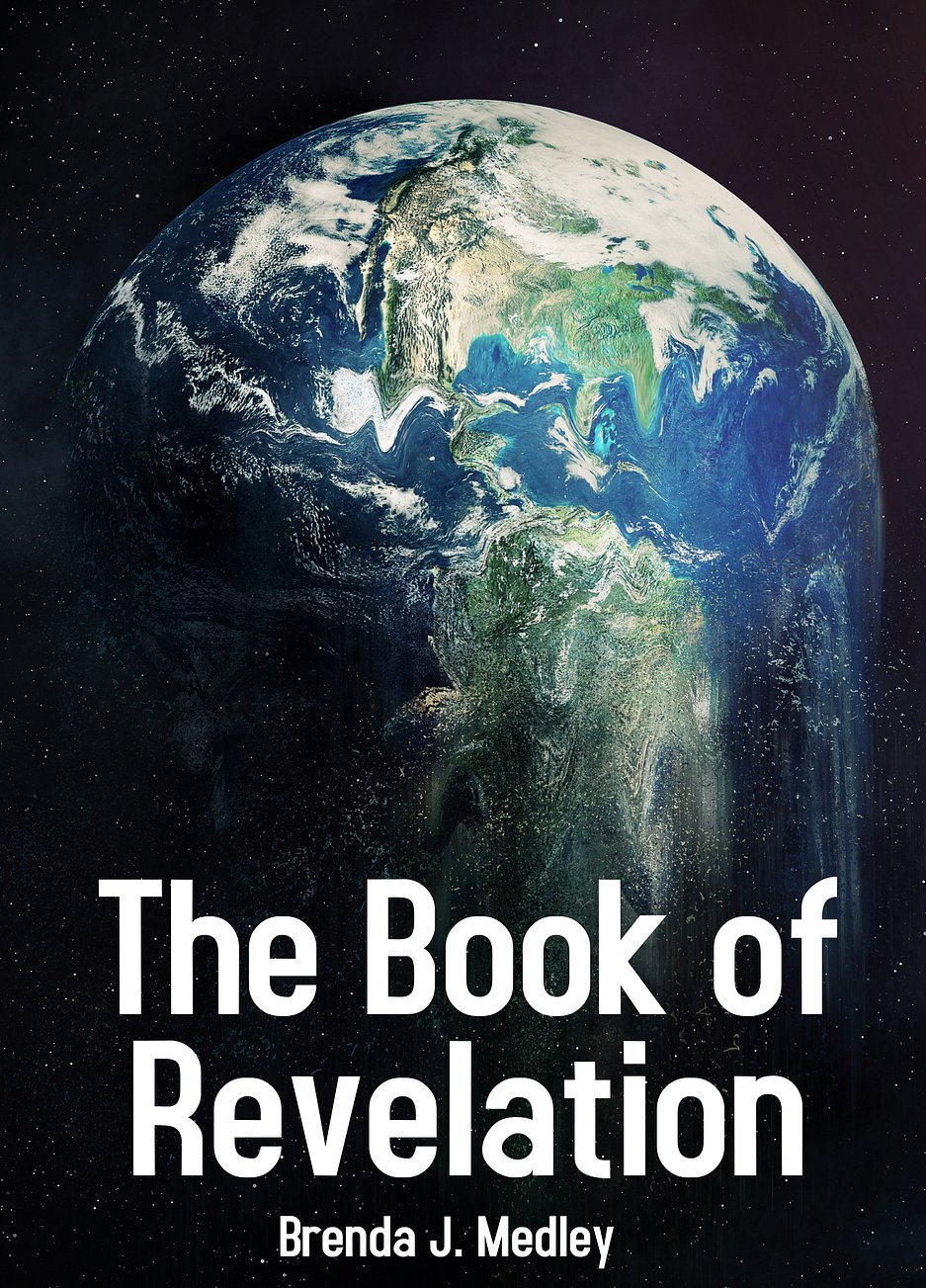 END-TIMES, THE BOOK OF REVELATION REVEALED
The Introduction; Chapters 1 through 3
The End-Times, Book of Revelation Class is a six week course that includes an introduction, Chapters One, Two and Three.
In this Revelation discussion, you will learn the four interpretations of the Book of Revelation. We will then focus on the first three chapters of the Book of Revelation and take a detailed look at the Apostle John's vision of Jesus Christ and His countenance, characteristics, voice, the Keys of Hell and Death. Learn about the mystery of the Seven Stars and the Seven Golden Candlesticks, what they represent and their relevance today.
We will progress into Chapters One, Two and Three to analyze the messages of approbation, criticism; the counsel of Christ along with His challenge for Church reformation to each of the Seven Churches of Asia. One interesting thing that you will learn is that some of the criticisms and challenges to change still plague our churches today. Interestingly enough, some of the churches no longer exist, but others still do. Find out if your church is one of them. When the Lord returns, however, some churches will hear the words, "well done."
Three live Zoom Classes are scheduled from 7PM – 9:00PM on Fridays, August 6, August 13, and August 20 and 27th, 2021 that will cover lessons from the Introduction, Chapters One, Two, and Three. The cost of the three weeks of online teachings on Zoom are $75.00 or $25.00 per class. An early bird discount of $10.00 if paid not later than Monday, February 15, 2021 is assessed.
In the times in which we live, you do not want to miss this timely, informative class.
At the conclusion of the class, you will be given a Certificate of Completion.